Attention All Football Fans!!!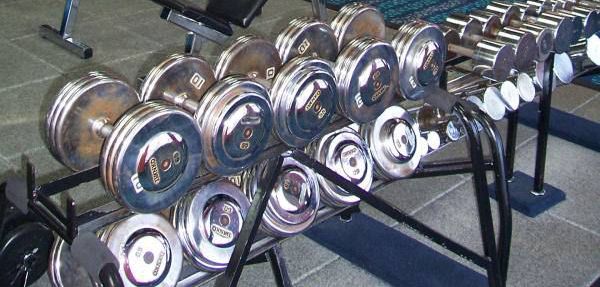 As we prepare for the return of Heat Football this Fall, we wanted to get the word out that Spring Weight Training is about to begin for all prospective Heat Football players. To play Heat Football, you need to be a young man who is homeschooled and entering grades 8-12 this Fall.
Spring Training will begin on Wednesday, March 1st. We will meet each Wednesday afternoon in March, April + May from 3pm-4:30pm to grow and improve in our physical ability to play the game of football. This weekly meeting is also intended to build momentum and provide accountability for each athlete. Football is a game that requires both mental and physical strength. Please make every effort to attend these sessions to give us the best possible chance to compete during the Fall season.
The location of these sessions will be at Friendship Community Church in our designated meeting space, located at 15285 Lebanon Road, Old Hickory, TN 37138. Please come ready to train and grow. This will be a fun time to connect each week. Let me know if you have any questions or concerns.
Blessings,
Coach Scott
615-414-6010