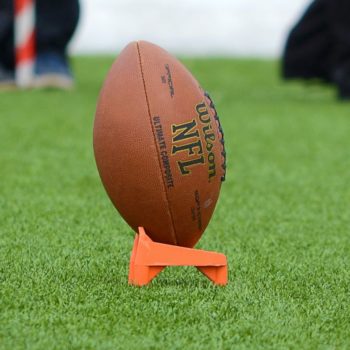 Team,
Spring Practice begins 

Monday, May 7th at 4pm

 at Charlie Daniels Park
There is no cost for Spring Practice. This is a time to learn, train and evaluate your interest in participating in the 2018 season. All you need for practice is shorts, t-shirt, running shoes and cleats. Spread the word and invite all homeschool boys grades 8-12 to check out Heat Football.
I have finalized the practice schedule for the whole season so that each family can plan and fairly evaluate their ability to commit to the 2018 season. The cost will be 
$650 for new players and $550 for all return players, due on 

July 6th
. All equipment is provided for that cost except for cleats.
PLEASE DO NOT SCHEDULE VACATIONS OR OTHER ACTIVITIES DURING WEEKS OF CONFERENCE GAMES
We will need all hands on deck for these important games to have a shot at the playoffs.  If you have any questions or concerns, please give me a call at 615-414-6010.
Blessings,
Coach Scott