Will play full schedule of games vs. private and public schools and regional home-school programs and tournaments with games concluding in May www.tnheatsports.com
The Tennessee Heat will begin a softball program for home-schooled student athletes, grades 8-12, for varsity and junior varsity in the spring 2018 season. Up to 20 players will be selected for the first home-school softball team in Middle Tennessee. The Tennessee Heat is an athletic organization with home-schooled athletes in Middle Tennessee.
Download Official Press Release – Softball Program Launch (Adobe PDF)
Tryout Details and Location:
Tryouts for the first Tennessee Heat softball team will be:
Saturday, Jan. 6th – 10 a.m. to 12 p.m.
Tuesday, Jan. 9th – 5 to 7 p.m.
Saturday, Jan. 13th – 10 a.m. to 12 p.m.
Tryouts Will Be Held At:
Cedar Creek Sports Center Indoor Facility
10070 Lebanon Rd.
Mt. Juliet TN 37122
Heat values include: Love, Hope, Discipline, Identity, Accountability, Leadership, Teamwork, Excellence, Integrity, Humility, Courage,  and Respect.
About the Coach:
Duane Biggs returns to the Tennessee Heat after serving as the head coach of Heat baseball from 2014-15, with seven years of high school head coaching experience (two years public school, five years home school). Duane relocated to Mississippi and returned to Tennessee in 2017, and works as a project manager for Design Construction in Portland. He has 15 years of pastoral ministry experience and brings a resume of values and vision for Christian leadership to the Heat athletic programs. He and his wife Beth have three children.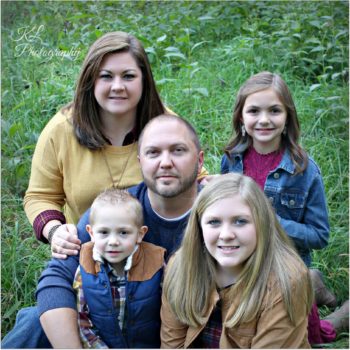 For More Information:
Fill out our online contact form
About TN Heat – How You Can Help:
This is a first-year, upstart program. Financial donations are beneficial to the team, and Tennessee Heat is a 501(c)3 organization. Click here for more Giving information.