We are very excited to now have a Heat archery program for middle school and high school students.  The program begins in January and operates under the National Archery in the Schools Program and competes at several tournaments leading up to the state tournament.
Read: 10 Reasons to Teach Your Kids Archery
If you are interested, please use our online contact form to send a message to our coaches, Alan Vermilye and Jimbo Savely.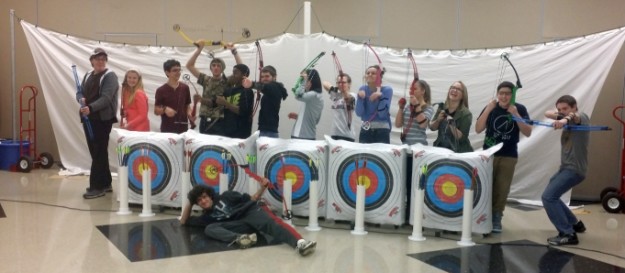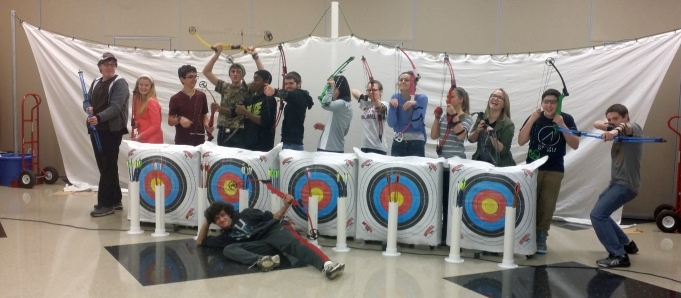 2017 Archery Schedule

Download the Current 2017 Heat Archery Schedule (PDF)
Archery Resources
If you have other resources and places you'd like to share, please let us know through our contact form.