TN Heat Volleyball is headed into its 14th season in 2023. Since the beginning, the team has made its mark in the Middle Tennessee Athletic Conference competitively placing in the top four for both middle school and varsity teams in regular season play and at the MTAC end of season tournaments each year—most recent second place finish in 2017 for middle school and a second place finish for varsity in 2013. Varsity players have been honored each year with being named on the MTAC Regular Season All-Conference Team as well as MTAC All-Tournament Team. This is our third season where we have stretched our wings outside of the confines of the MTAC (now TSIAA, Tennessee State Independent Athletic Association), allowing us a better fit for our team as well as providing competitive end of the season tournament options. For 2021 and 2022, we headed to the National Association of Christian Athletes National Volleyball Tournament in Dayton, TN,
Continuing the Heat tradition of character building and encouraging Biblical values in the hearts of the players are key components to her coaching style. Kallie Mathews will be taking on her second season as Head Coach. Kallie is a former volleyball player, outside hitter, from Texas. She and her family have lived in Tennessee for ten years. Kallie adores being a wife, mother, friend, and teacher, and she is thrilled to be back on the volleyball court. One of Kallie's favorite Bible verses is Colossians 3:23, "Whatever you do, work at it with all your heart, as though you were working for the Lord and not for people." 
The Tennessee Heat volleyball program is pleased to have Sarah Mullins join us as an Assistant Coach. Sarah is a former volleyball player, middle hitter, from Southern California. She moved to Tennessee four and a half years ago with her husband and three girls. They love playing Mario Party Games, card games, and being outside together. Sarah is elated to be back on the volleyball realm coaching again. One of Sarah's favorite Bible verses is Isaiah 41:10, "So do not fear, for I am with you; do not be dismayed, for I am your God. I will strengthen you and help you; I will uphold you with my righteous right hand."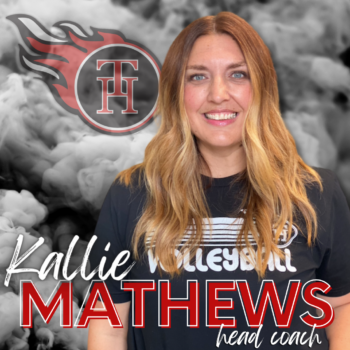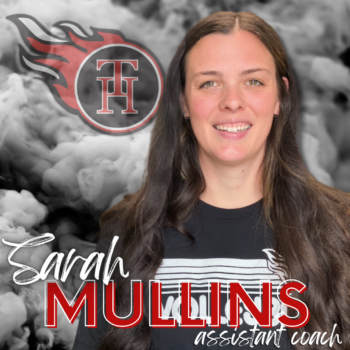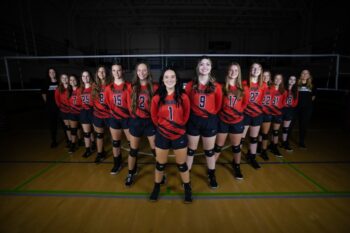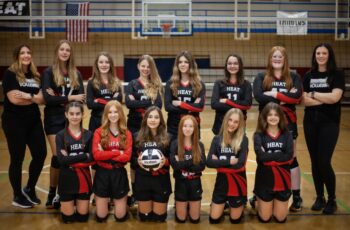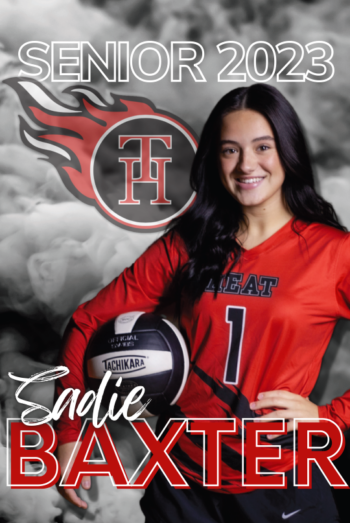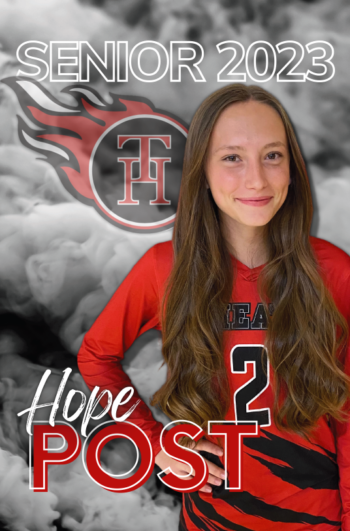 2022 Game Schedule      (Download in PDF Format)
TN Heat Volleyball will play home games at First Baptist Church, Lebanon, and look forward to your support at our matches.
Home Games – First Baptist Church, 227 E Main Street, Lebanon, TN

Students: $1
Adults: $3
5 & Under: FREE