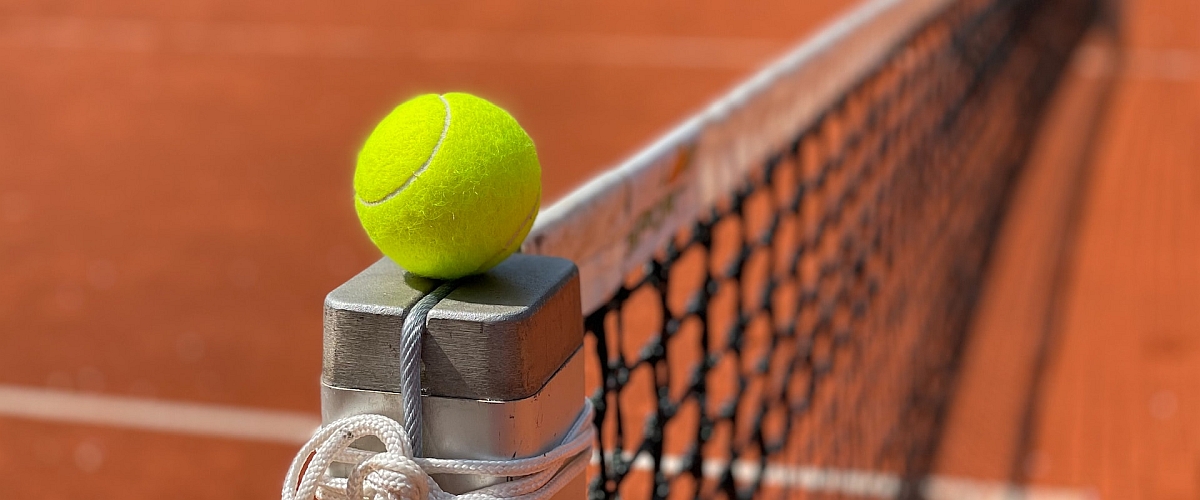 Tennis is the newest sports program offered by the Tennessee Heat for the 2023-2024 school year for students in middle school and high school, grades 6 – 12. We will play matches with other public and private schools in Middle Tennessee and it is our desire to provide a solid program with instruction and skills required to play at competitive levels.
Athletics can be an important part of a student's school experience and we will emphasize practicing hard, playing with heart and doing your best. More importantly, we will emphasize Biblical values and God honoring sportsmanship.
Please contact Coach Jeff Walker at 910-650-1620 or wjwalker02@gmail.com if you have questions or are interested in joining the team.
"As each has received a gift, use it to SERVE one another, as good stewards of God's varied grace!" I Peter 4:10