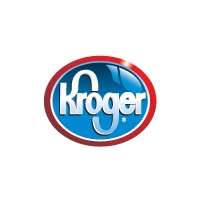 A very easy way for you to support the TN Heat organization and not change any of your normal activities is to participate in the Kroger Community Rewards program with your Kroger Plus card.
Just follow the simple instructions below to register and begin supporting the Heat:
Visit www.krogercommunityrewards.com and click on the orange button labeled "Create an Account"
You'll receive an email verification to activate your account, click on the link in the email to confirm your account
Click on "My Account" and edit your Community Rewards organization by searching for "TN HEAT" or entering our NPO number of 72701
Once you're registered, just continue to use your Kroger Plus card for all of your purchases at Krogers and program benefits proceeds will immediately begin to be contributed to the TN Heat organization.
If you have any questions, just let us know.