Archery Registration will be open from August 1st to September 1st, 2022 only!!!
---
You MUST REGISTER by reading through the athlete forms and submitting the Parent-Player Agreement found at https://tnheatsports.com/forms/players/   We will ONLY TAKE APPLICATIONS TILL THE 1ST OF SEPTEMBER. ALL REGISTRATIONS NOT IN THAT TIME FRAME WILL BE DISMISSED.
We reserve the right for tryouts for the team. These tryouts will happen the month of September with a date TBA. We are only able to accommodate a maximum of 30 archers.
Our season will run from October 2022 to July 2023 based on Scheduled tournaments.
We are not a NASP Club. We offer an advanced level of Archery training from those that have experience from no experience at all. We accept archers with experience from the NASP program, 4H, to archers that have come from the hunting lifestyle of the sport.
We do have Genesis/ universal draw bows to learn at the entry level of Archery With and will help you find equipment that is more conducive to target archery.
This team sport is very individualized in nature and promoted that way. Meaning each Archer as a part of the team will be recognized in all of their accomplishments. The team awards are based on overall score for those that participate in competition.
The Heat Archery team is open to middle and high school homeschoolers.
---
Blessings,
Coach Bobby Smith
(615) 984-8861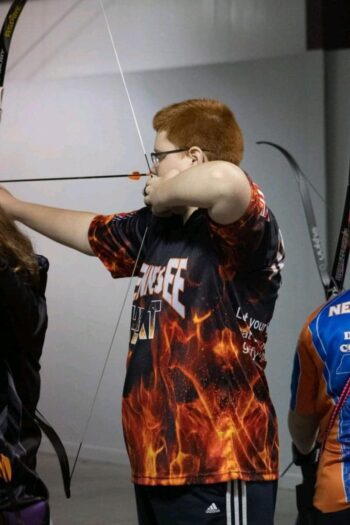 If you have other resources and places you'd like to share, please let us know through our contact form.